The Familes of
Emeka & Ifeoma Nweke (Uruekwo Village, Enugwu Ukwu, Anambra State Nigeria)
&
Wendy Stanton (Los Angeles, California USA) Formally invites you to Chukwudubem and Dajanaes wedding!
June 5th, 2021
Cocoa Beach, Florida.
Please Send an email to [email protected] to get info and updates.
Countdown to the Wedding:
Please register for the wedding below!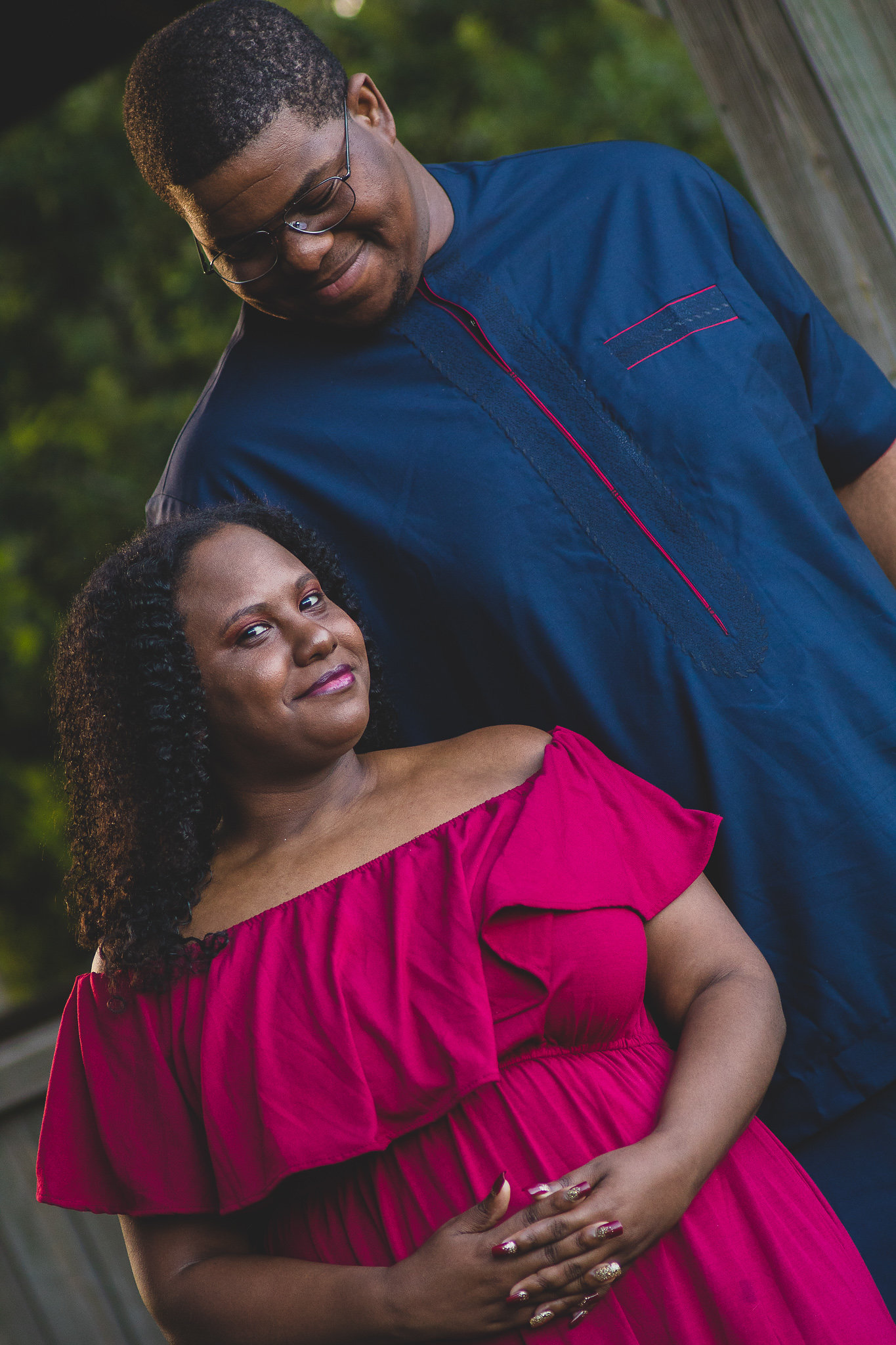 Accommodations
Many of the hotels in the area have exceptional rooms, beautiful views and lots of personality. All events will take place in Melbourne, so please stay somewhere that is as close as possible. If you plan on staying in Orlando to go to Disney World (we understand please take the opportunity to do so if you can😉) there are a number of hotels that allow easy access to both Disney and Melbourne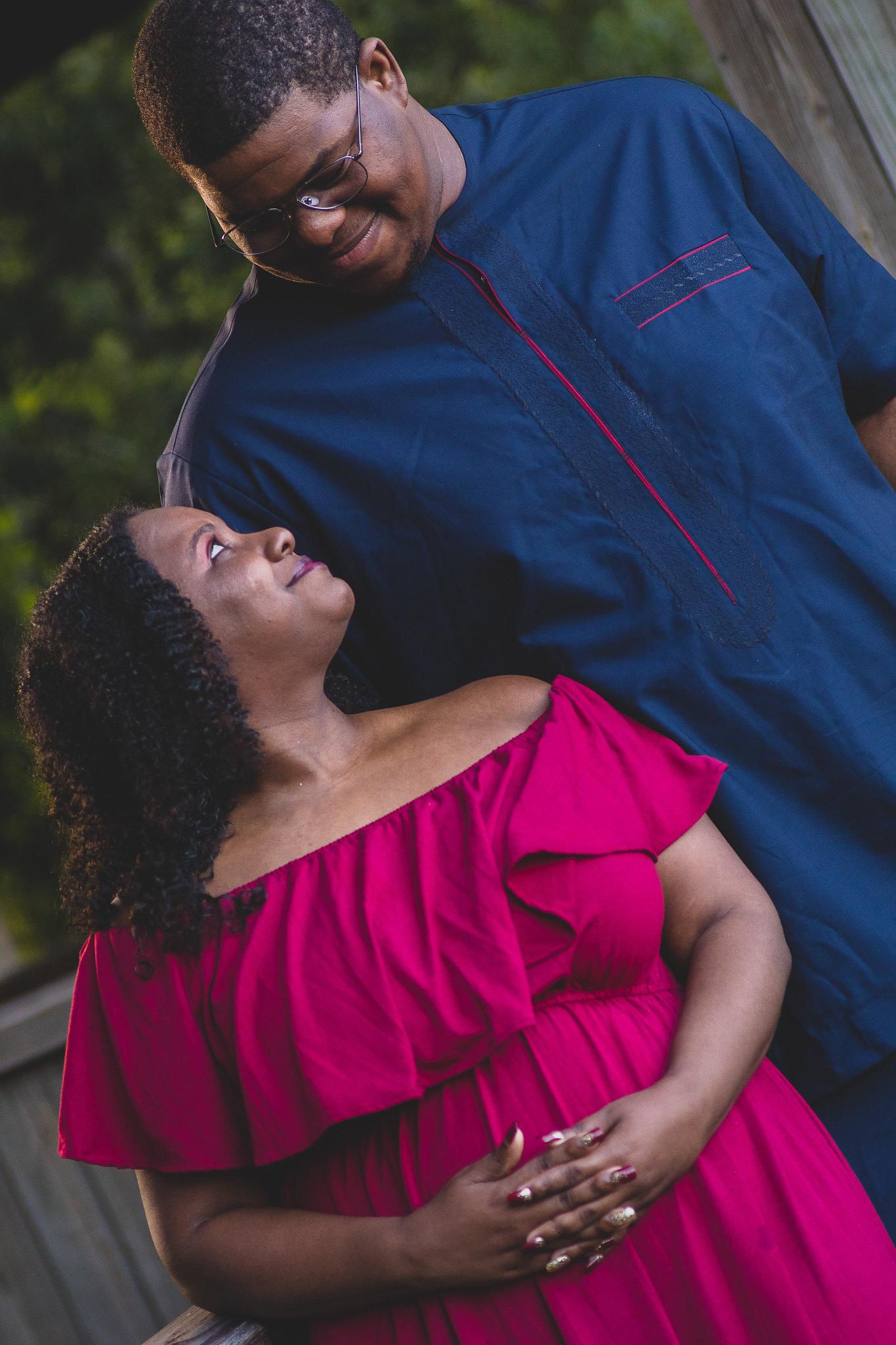 Travel
Melbourne Florida
Flying to Florida
Flying to Melbourne and Orlando are the easiest ways to get to Melbourne. Melbourne is the closest airport, although Orlando is only a 45 minute drive away(with tolls) - making either airport possible for your trip. meaning that you will need to arrange travel from the airport to your accommodations.
Day of the Wedding Travel
Rental car or Ridesharing services (uber,lyft,etc) will be your best bet. There is some driving required to get to the venue please keep this in mind when planning your schedule for the wedding day.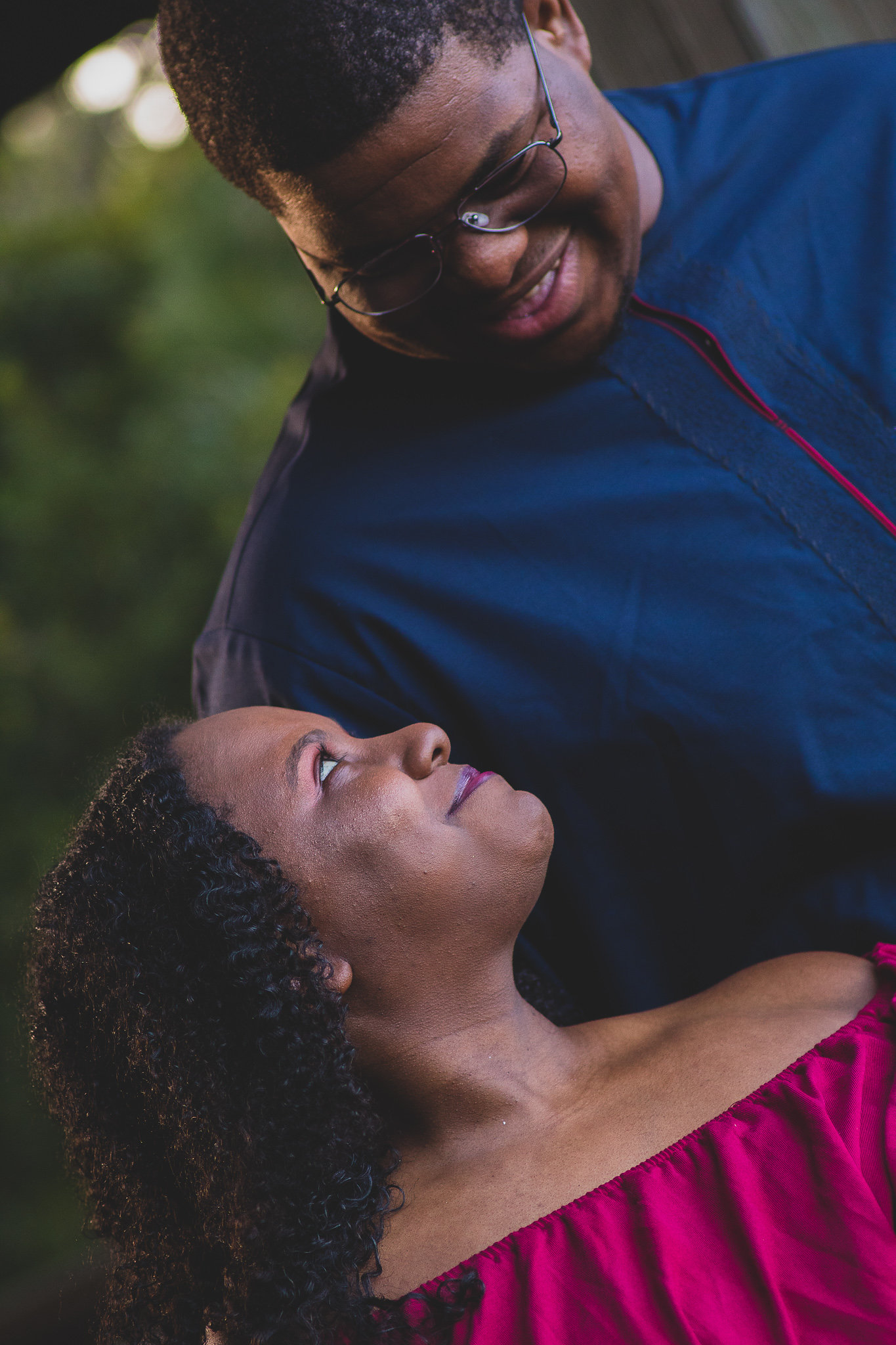 Schedule
Saturday, September 5th
The wedding day and attendance is highly recommended.
Wedding
For now, just plan on being around and looking sharp that Friday. check back here frequently to get more information!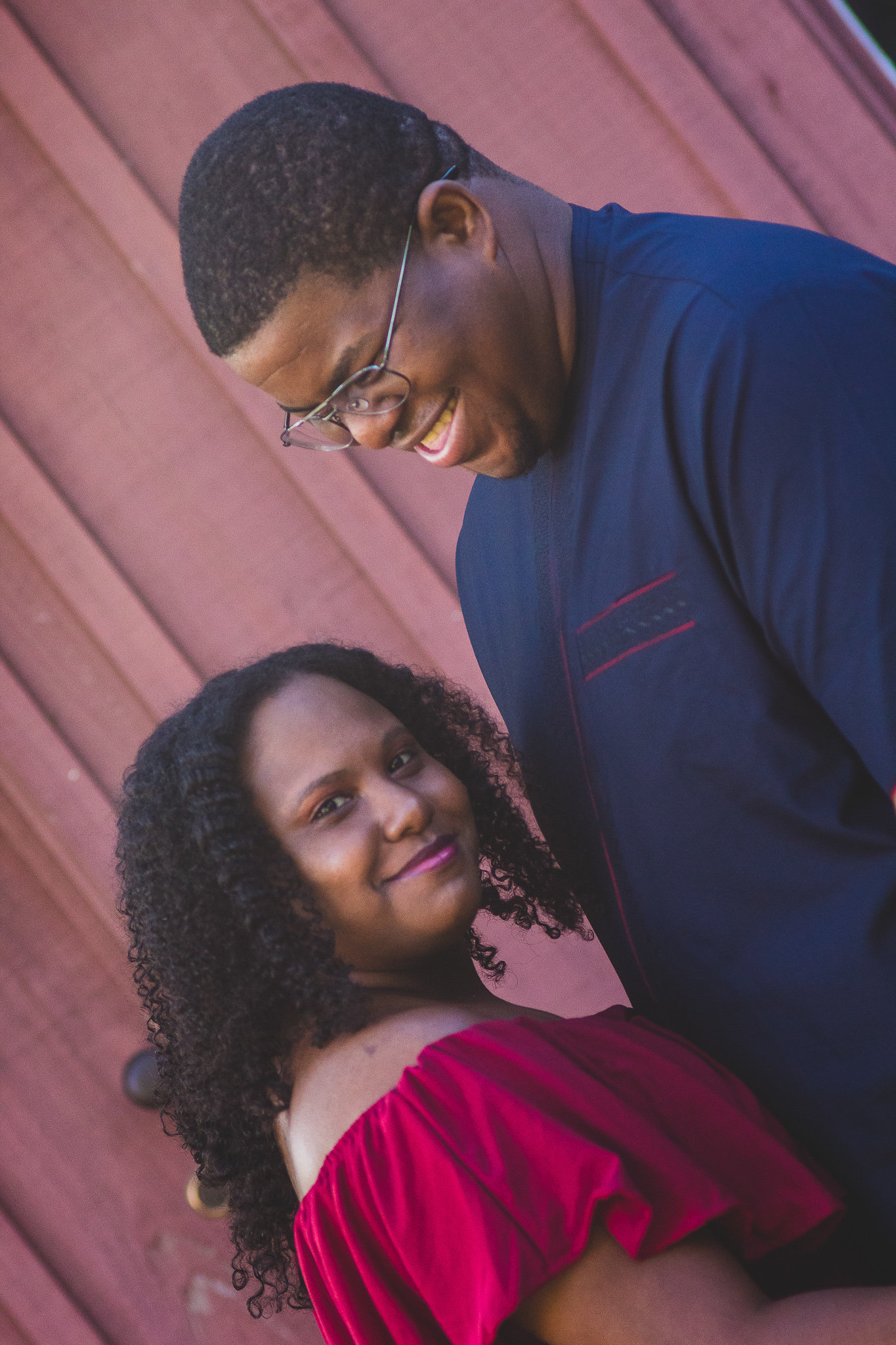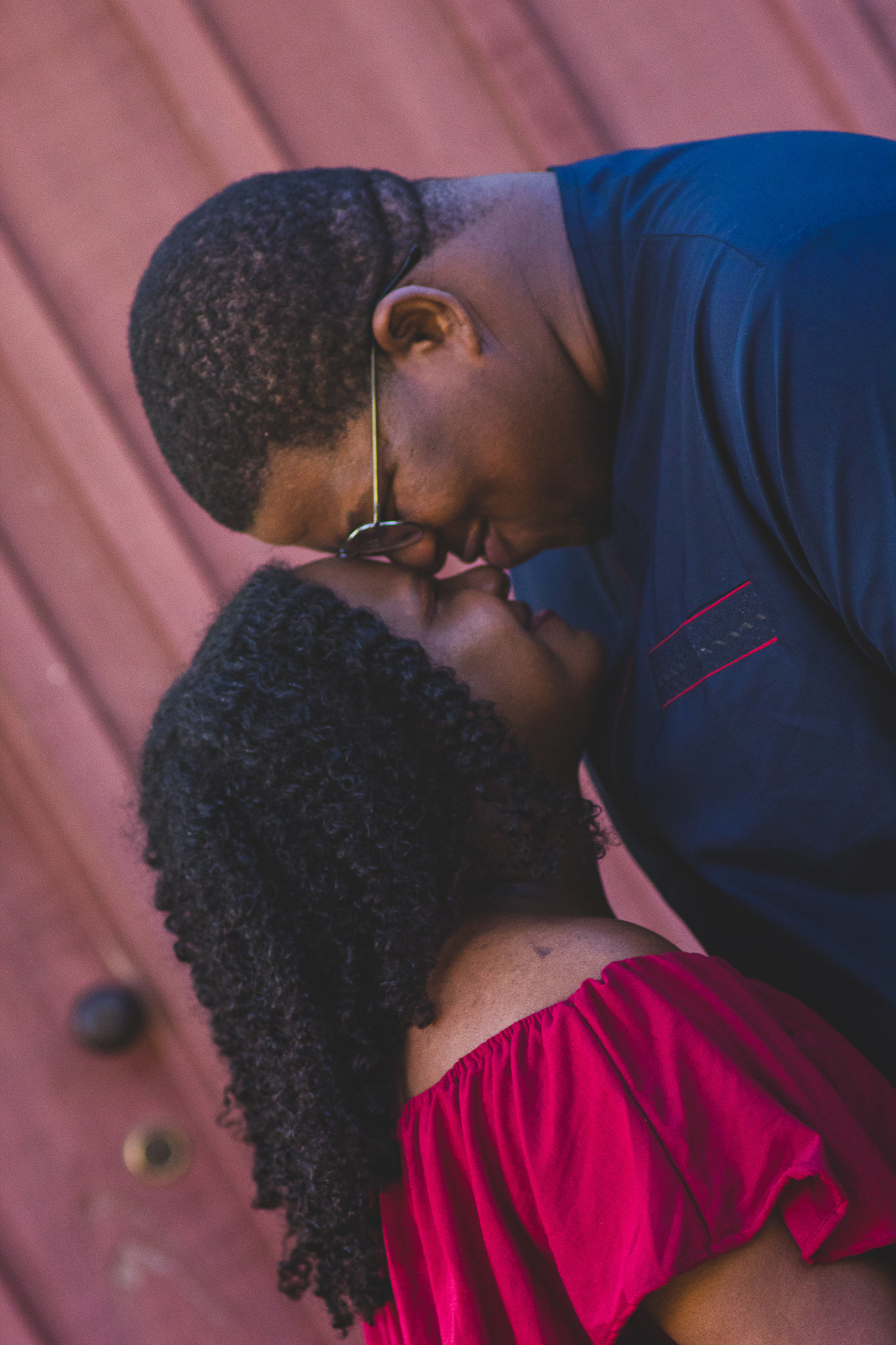 To The Love of My Life
In less than days I have the honored privilege of marrying my best friend, life partner, biggest fan, biggest supporter and the other half that makes me whole Dajanae Barrows. She always supports and believes in me, brings joy and happiness into every single day, pours love into me and continues to show me what true happiness is. she is my rock, my light, my copilot in the journey of life and a vital pillar in my life's foundation. Kitty loves you Bunbun and can't wait to build a happy, healhty life filled with more love and laughter with you for millennia to come😍
To Everyone Else
We want to say Thank you for supporting us and believeing in us. If you can make it to the wedding, Thank you and we appreciate you if not, we totally understand. Thank you for being the kind people we love.
Photo Gallery
Here are some pictures of us at our engagement shoot😍